Sunland Park City Manager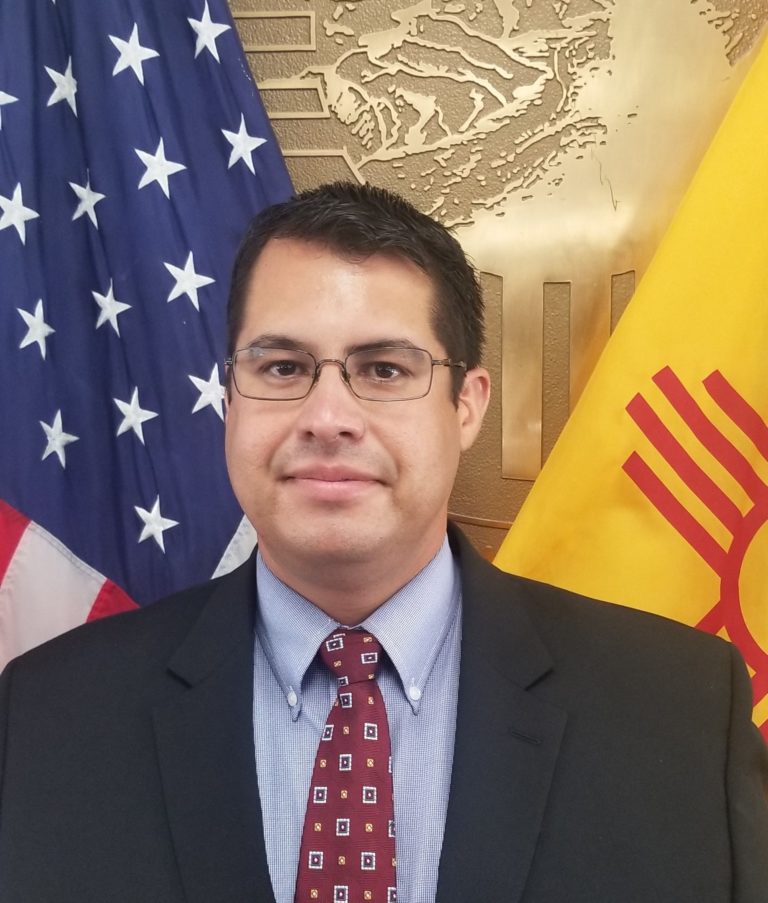 Michael Martinez was appointed the City Manager of the City of Sunland Park in August 2020. Michael is a data driven result oriented manager with more than a decade and a half of experience and results. He currently oversees a workforce of 90 plus employees and a budget of $7 million dollars. Michael has extensive experience in process improvement and organizational change.
Prior to working with the City of Sunland Park, Michael worked with the County of El Paso in multiple positions including:  Administrative Director of Operations, Contract Liability and ADA Administrator as well as Contract Manager. Michel also served as Chair of the County Prevailing Wage Committee. Michael has also worked with the City of El Paso, El Paso Independent School District and the City of Dallas where he was a Management Fellow for the City Manager's Office.
Michael has his Master of Public Administration from the University of North Texas, his Master of Business Administration from the University of Texas El Paso as well as his Bachelor of Arts. Michael is currently pursuing his Doctorate in organizational change from Baylor University. Michael currently sits on the El Paso Ronald McDonald House Board of Directors, and has also served on the Leadership El Paso Curriculum Committee, , UTEP Alumni Association Board of Directors as well as many other community committees.

Assistant to the City Manager & Economic Development Director Monica Riehl