Sunland Park Public Works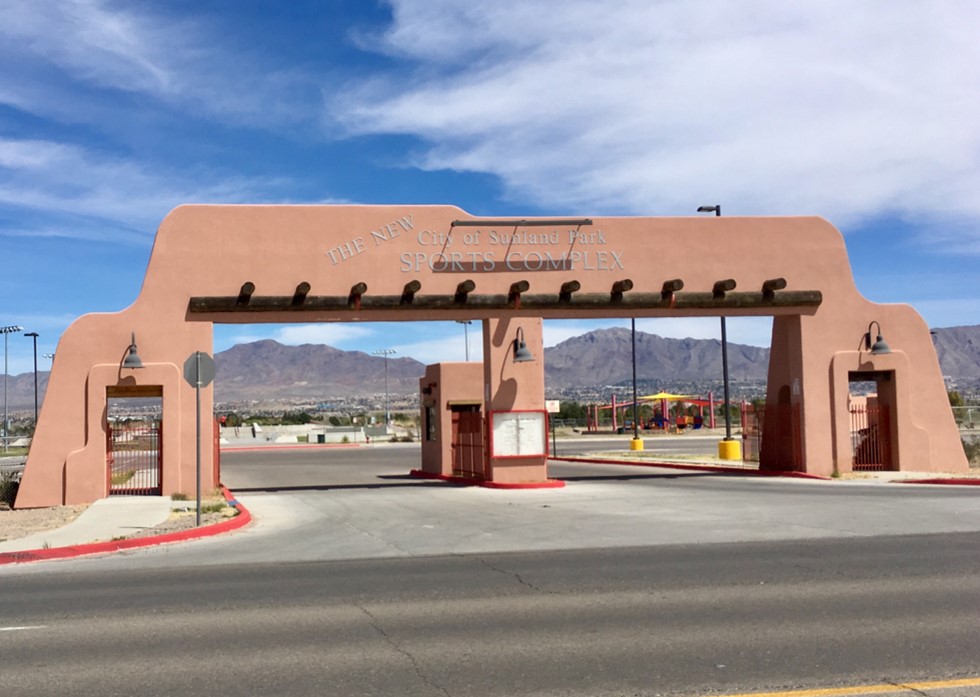 Public Works pursues excellence and is a leader for our innovative strategies and programs. The Public Works Department of the City of Sunland Park, New Mexico, remains steadfast in its dedication to providing a systematic approach to the care and maintenance of the City's infrastructure, road system, building, and parks while maintaining employee and public safety as a priority without sacrificing quality and fiscal responsibility. Our work provides efficient, customer friendly and civically responsible services for the citizens of the City and it's visitors; directed to enhancing their daily lives; maintaining high satisfaction, promoting safety, welfare, and protecting the wealth and happiness of community residents by supporting the transportation, parks, and infrastructure in the City's public areas. In doing so, the staff operates under the principles of providing a safe, aesthetically pleasing and hazard free environment for the enjoyment of all citizens and visitors to the area.
VISION
The Public Works staff pledges to continue to build public confidence, overcome challenges, and remain committed to excellence by being a leader in sustainable, innovative, professional, and quality public works services. We honor our pledge by empowering all employees to provide services exceeding our customers' expectations thereby resulting in a better quality of life for the citizens of Sunland Park.              
SERVICES
The Sunland Park Public Works Department's mission encompasses the following activities:
Street Division

: The primary function of the Sunland Park Streets Division is to maintain City streets, alleys, trails, and drainage systems with a focus on avoiding deterioration through timely maintenance. Our tasks include street clean-ups, maintaining city streetlights, trimming trees and mowing on City rights of ways and maintaining City street name signs, stop signs, speed limit signs, and other information signage.

Parks Division

: It is the goal of Public Works staff assigned to the Parks Division to provide clean and safe parks and recreational services, while continually striving to improve upon existing public parks and facilities. The Division partners with the community to promote civic involvement and a strong sense of community pride.

Clean Up Events: 

Every year the City of Sunland Park hosts multiple clean up events to preserve and beautify our wonderful community. With help from both the New Mexico Clean and Beautiful Grant and the Recycling and Illegal Dumping (RAID) Grant, these events are fiscally possible. During these events, activities consist of litter collection as well as a tire abatement program. All events are held at the Sports Complex located at 4700 McNutt Road, Santa Teresa, NM 88008.


We are always looking for volunteers to join in our efforts to make Sunland Park beautiful. To join in on the fun, please email the Environmental Specialist at hope.vanbrocklin@sunlandpark-nm.gov or call at 575-589-3631 x 1010.
Park Names & Locations
Mender Park
Owned By: City of Sunland Park
Managed By: City of Sunland Park
Location: Calle Carrousel, Sunland Park NM 88063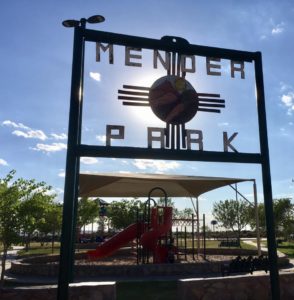 Maria Elena Park
Owned By: City of Sunland Park
Managed By: City of Sunland Park
Location: Loma Vista Drive, Sunland Park NM 88063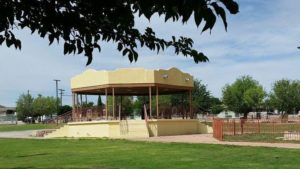 Sports Complex
Owned By: City of Sunland Park
Managed By: City of Sunland Park
Location: 4700 McNutt Road, Sunland Park NM 88063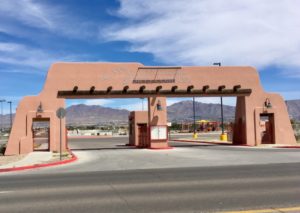 The Grove Park
Owned By: Sunset Acres Residential Development LLP
Managed By: Sunset Acres Residential
Location: Grove Drive, Santa Teresa, NM 88008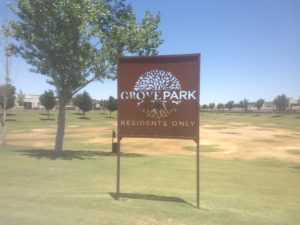 William Clarke Snow Park
Owned By: YMCA
Managed By: YMCA
Location: 6400 Mason Farms Road, Santa Teresa, NM 88008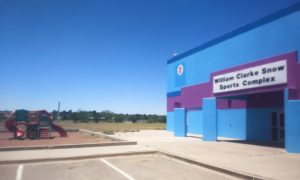 Tuscan Ridge Villas Park
Owned By: Homeowner's Association
Managed By: Homeowner's Association
Location: Tuscan Ridge Circle, Santa Teresa, NM 88008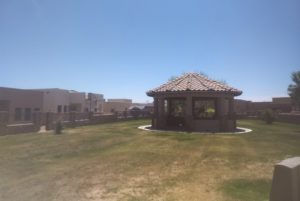 Edgemont Parks
Owned By: City of Sunland Park & Homeowner's Association
Managed By: Homeowner's Association
Location: Edgemont Road & Edinburgh Drive, Santa Teresa, NM 88008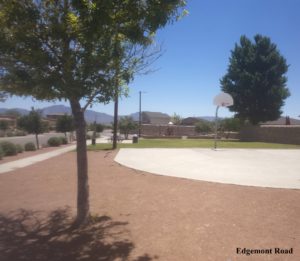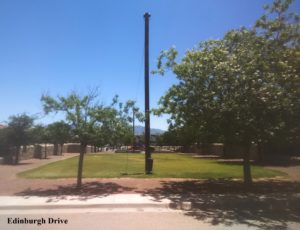 Villa Valencia Parks
Owned By: City of Sunland Park & Homeowner's Association
Managed By: Homeowner's Association
Location: Megan Street (2) Maple Park Avenue , Santa Teresa, NM 88008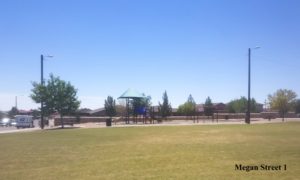 Haciendas San Gabriel Park
Owned By: City of Sunland Park & Homeowner's Association
Managed By: Homeowner's Association
Location: Megan Street (2) Maple Park Avenue , Santa Teresa, NM 88008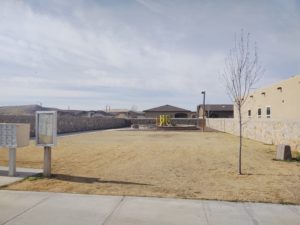 Las Casitas Drive Park
Owned By: City of Sunland Park & Homeowner's  Association
Managed By: Homeowner's Association
Location: Las Casitas Drive, Sunland Park, NM 800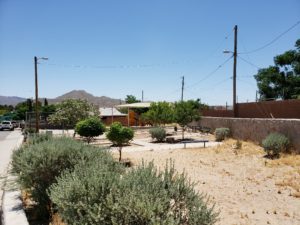 administrative assistant liza alonzo
environmental program specialist hope vanbrocklin