Sunland Park City Council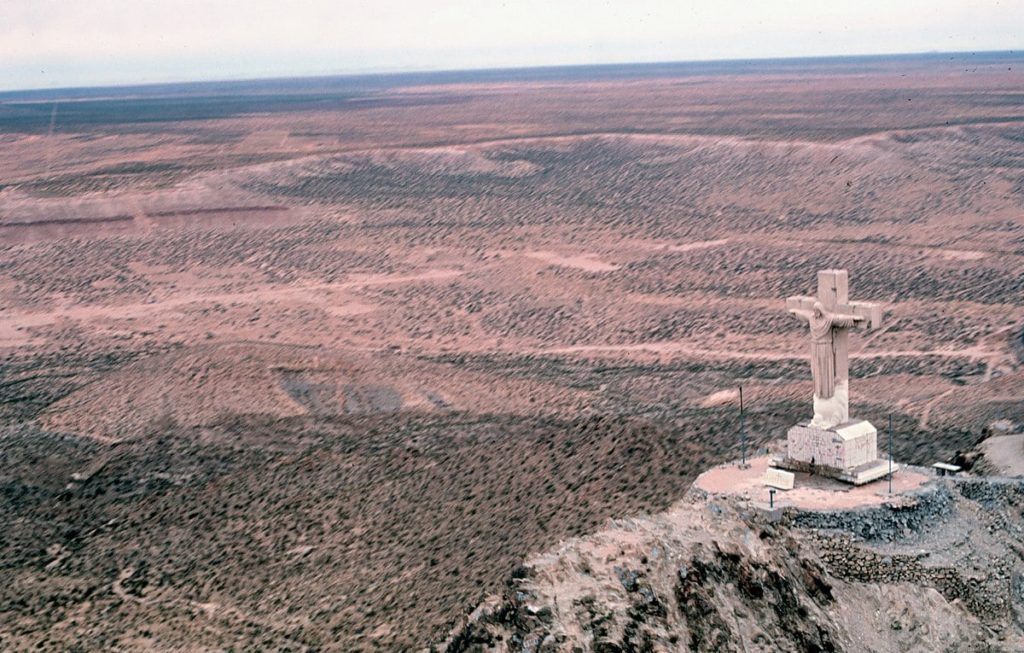 The City Council's mission as representatives of each district is to build upon the City's legacy and rich traditions and make Sunland Park home to not only those who currently reside in New Mexico but many generations to come.
The Council's Vision for the City of Sunland Park is to have a place of Tourism to showcase the City's vast history and culture. The Council will continue to strive to build attractions that all ages can enjoy.  As well as establish clean neighborhoods and maintained streets throughout our City.  
City Councilor Listings
District One: Councilor Mili Sandoval

District Two: Councilor Daisy G. Lira

District Three: Councilor Jesus Soto

District Four: Councilor Alberto Jaramillo

District Five: Councilor Olga Nunez
District Six: Vacant 575-589-7565

Mili.Sandoval@sunlandpark-nm.gov
daisy.lira@sunlandpark-nm.gov
jesus.soto@sunlandpark-nm.gov
alberto.jaramillo@sunlandpark-nm.gov
olga.nunez@sunlandpark-nm.gov